RV Tips & Tricks: Our Top 9 RV Related Youtube Videos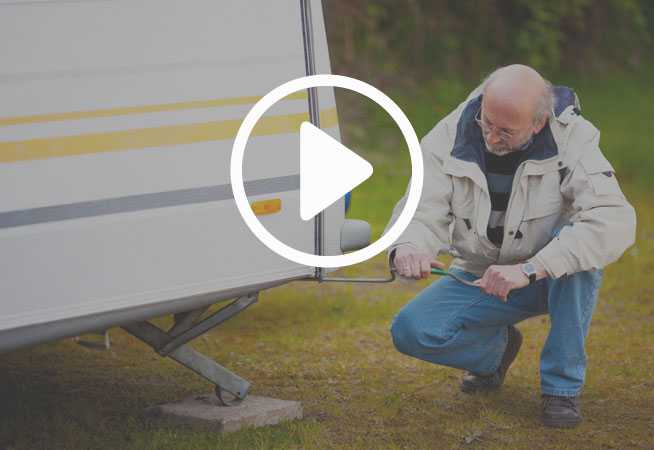 How many times have you been on YouTube searching for a specific subject and 2 hours later you're watching something that doesn't even come close to what you were initially searching for? Yeah, that has happened to us as well! To help us focus, we've decided to just look at one topic:
RV TIPS & TRICKS
YouTube has provided a great platform for video tutorials and tips. Many seasoned RVers and RV Dealers have created some great content. We've narrowed it down for your viewing pleasure.
1. Towing Safety
2. Packing for your RV Trip
3. Six More Simple RVing Tips
4. How to Back Up a Camper
5. How to Level Your Camper
6. RV Sewer Hose Tips & Tricks
7. Eleven Quick Little RVing Tips from a Full Time RVer
8. Ten Tips to Surviving Life in an RV
9. RV Awning Tips & Tricks
Visit our Youtube channel for a full playlist. If you can't find it on YouTube go to the pros - the RV Dealer.
Find an RV Dealer near you.