7 Free Apps for your RV Trip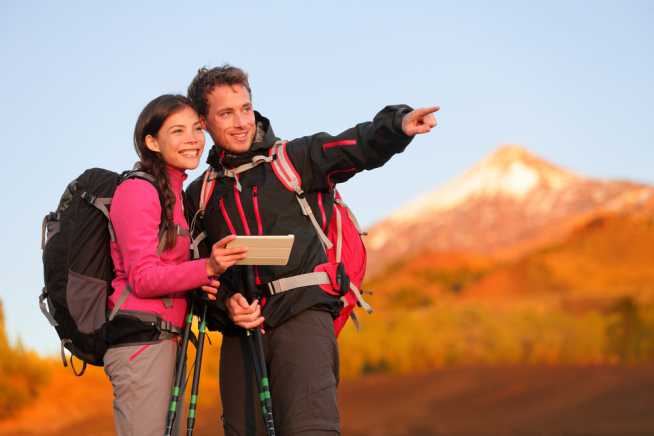 The best part of RVing is the fact that your journey can be just as exciting as your final destination. Whether it's a small encounter with someone new at a rest stop or catching an awe-inspiring vista driving by beautiful Killarney, there is always something new to explore. As modern technology continues to move forward, Apps for your Smartphone have given the RVer a greater set of tools.
Rvers can leverage these Apps to create a more enjoyable trip. We've compiled a list of some great Apps to help you get down to what's important - enjoying the journey.
Skype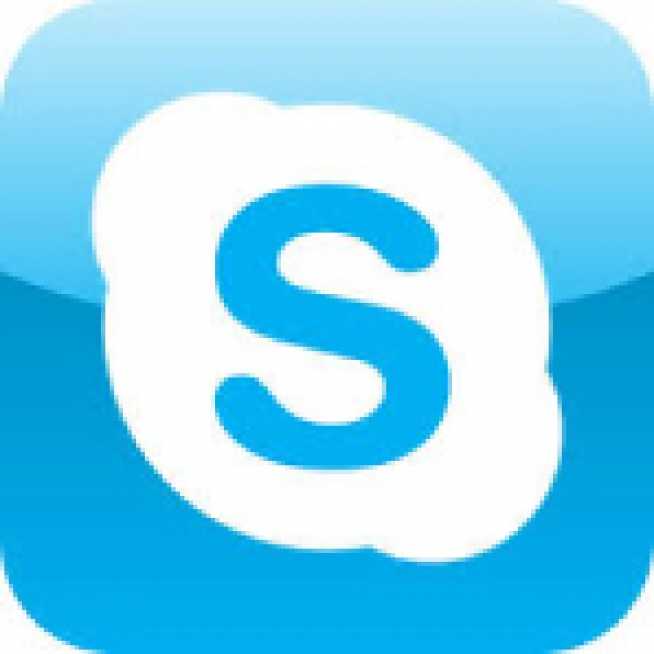 Price: Free (additional fees for added services)
If you're on the road and wanted to show your friends and family a beautiful location, just use Skype. Allowing you to make free voice and video calls to other skype users. Recent updates have created a tidier interface that makes setup that much easier.
Timmy Me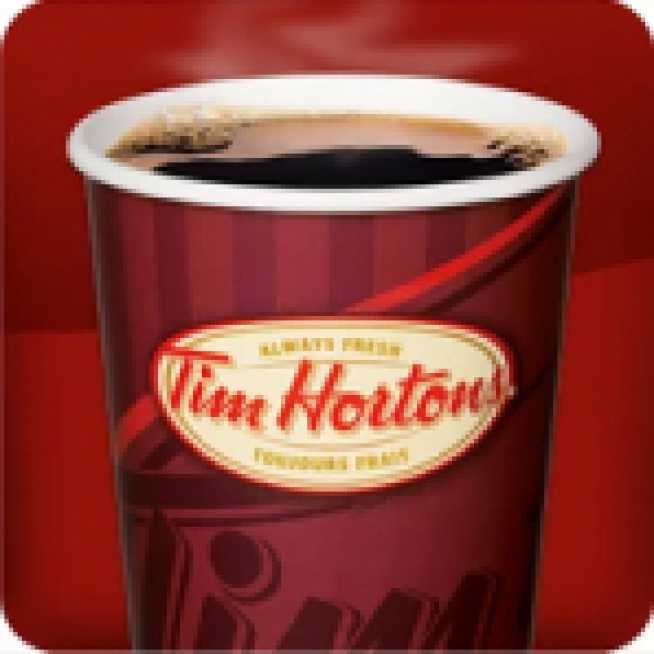 Price: Free
If you're looking for your next caffeine fix, this is the App for you. With it's built-in GPS it will help to find the 20 nearest Tim Hortons locations. It's recent update allows you to register your Tim Card to the App so you don't have to reach for your wallet. Grab your phone and pay. We love this one!
RV Checklist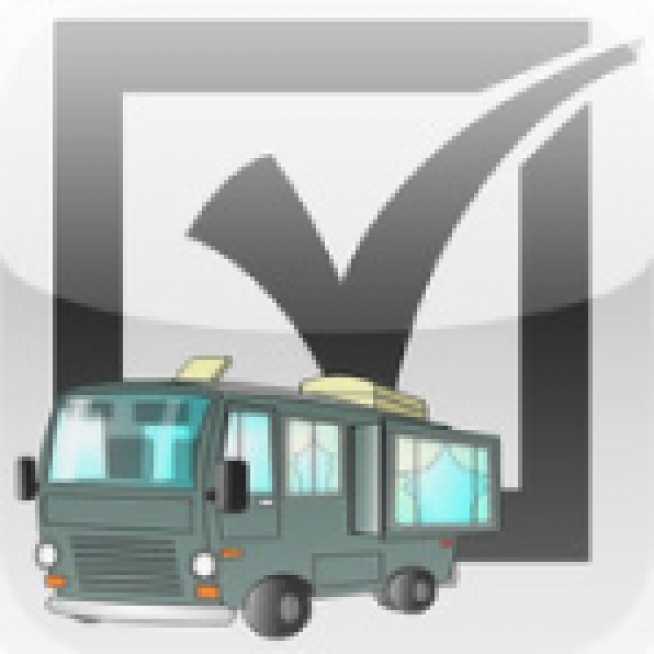 Price: Paid: Free
No matter how great your memory is, checklists are an indispensable tool. The RV Checklist App for both Android an Apple covers various phases of your RV trip. The lists are preconfigured with many of the most common items taken care of. A great one to check out!
Weather Network
Price: Free
The weather will play a major role on any road trip and this is a must-have App. Recent changes to this App have really made this easy to use with many additional features. All weather information available at your fingertips and in both English and French. C'est Bien!
Gas Buddy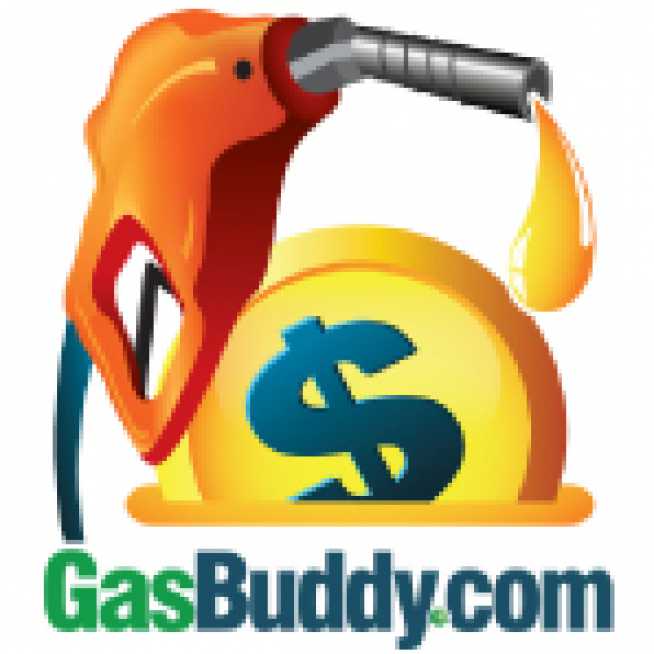 Price: Free
This App has some very strong features but the reliance on user input can give it some weak points. GasBuddy will show gas stations near your area based on your phones GPS. It allows you to sort based on the type of gas, cheapest gas and location. The gas prices are reliant on user input and can at times be outdated. Even with it's one weakness it is still is an easy App to use and from previous experience is accurate quite often.
Trapster
​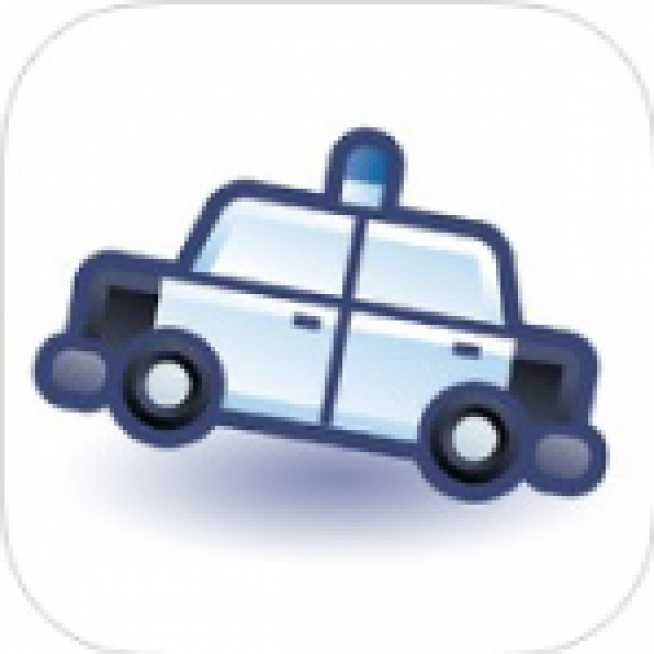 Price: Free
We love this App! This is touted as the #1 driving companion. A worldwide community of over 20 million drivers that are working together to provide up-to-date information to all Trapster users. It will provide you alerts on reporting traps, accidents, construction zones, traffic jams and the list goes on. This one will save you from bumper-to-bumper headaches.
Kobo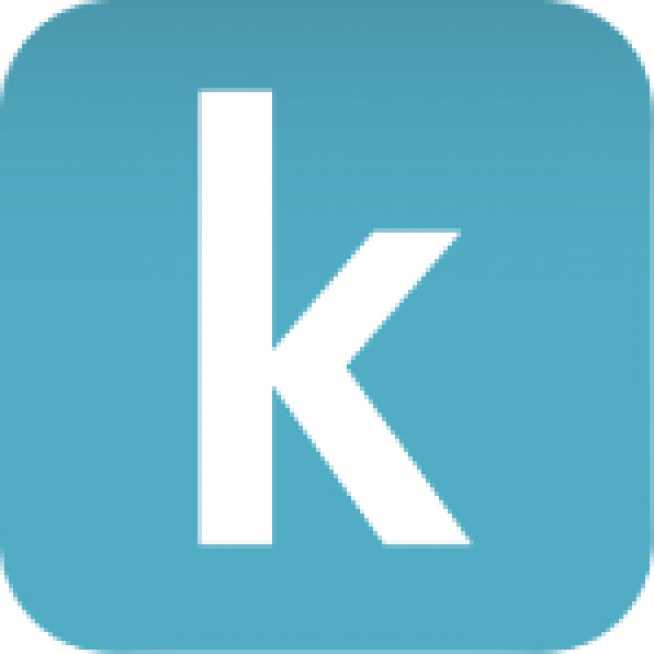 Price: Free (a mix of free and affordable books)
We love reading on the road and with more than 3.5 million free and affordable titles in the Kobo Store, this is the app for the avid reader. The app allows you to Sync bookmarks and notate, allowing you to keep reading across all of your devices. Reading Life provides a tracking system in the App allowing you to track how quick you read books and rewards you with achievements for reaching certain milestones.