5 Products reviewed by our very own RVHotline Canada Dealers.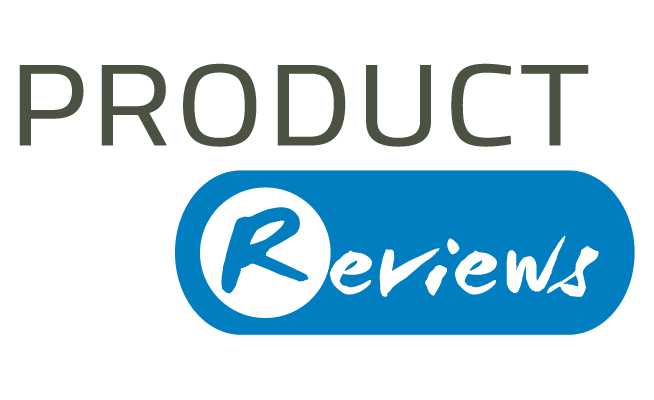 With the BOOM of Mobilegeddon Google has made it abundantly clear that the next stage online for any company is VIDEO! Below are some products recently reviewed by our very own RV Dealers. These dealers are embracing the video boom and have many videos to share within their YouTube library. They have great insight, experience, suggestions, and of course best of all a well stocked parts inventory.
The first RV dealer up, is "Parts by Meaghan" at Sicard RV located in Smithville, Ontario.
The first product up for review is the Redwood RV Portable Fire Pit by Camp Chef.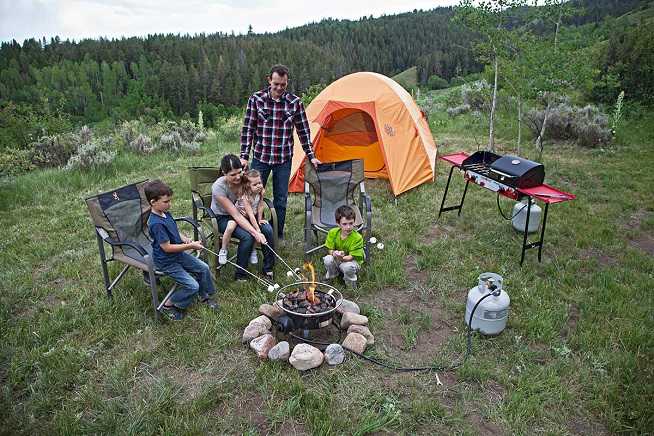 Image sourced from This elegant fire pit has many great features. The center piece has decorative pine tree cut outs, four roasting sticks and a stainless steel ring which works well for a roasting rest. This fire pit can also be used during a fire ban, your friends and family will always enjoy a s'more or two. Of course, always check with your local campground or forest ranger before lighting up any grill or fire.
The second product up for review is the Extend-A-Line.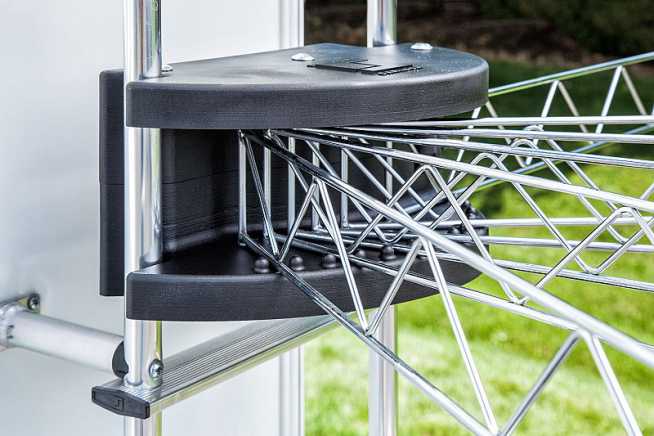 Image sourced from www.strombergcarlson.com
The Extend-A-Line has been designed to be mounted to 1" or 1 1/2" exterior ladder with 9 5/8" – 10" 1/8" spacing between upright tubing. This product also has six independent arms can carry towels, suits, or clothes on hangers. It supports 10 lbs per arm, 60 lbs is the maximum load evenly spaced of course. They also provide you a wall mounted bracket for home use, or RV's without ladders. With the chrome plated arms and a plastic body, this unit resists rust.
The third product up for review is the 3-in-1 Cedar Carri Chef Portable Barbeque.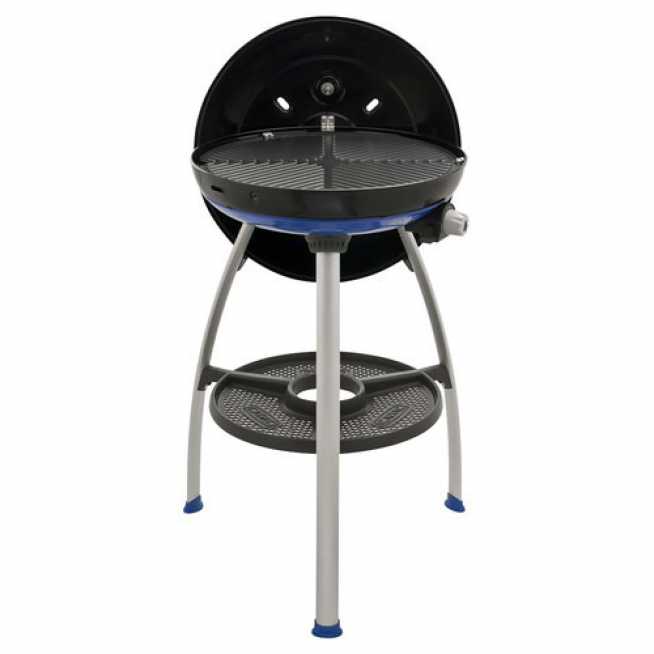 Image sourced from ien.motojacketwomen.com
This is a fantastic product for anyone who enjoys grilling, frying, or boiling. It's the ultimate Chef's cooking tool all in one. It even has a split top with a carrying bag for easy travel and setup. The cooking surface is 5.2" with variable heat settings. The heat-diffusing cooktop ensures consistent temperatures.
The second RV Dealer up, is "RV FAQ" at Campkin's RV Centre located in Myrtle Station, Ontario.
The fourth product up for review is Mirage 2000 Cleaning products.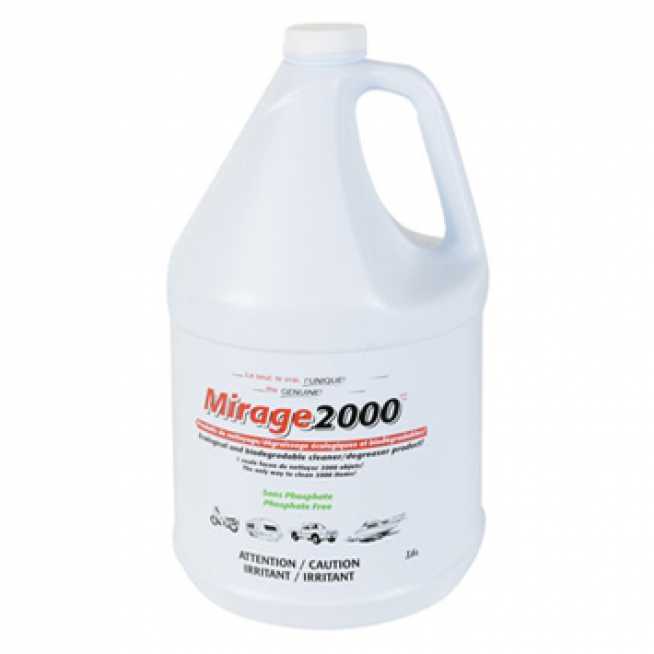 Image sourced from www.roulottelupien.ca
The Mirage 2000 cleaning products have been in the industry for many years now. Most RV Dealers have carried this trusted product for years. They have recently released a Phosphate FREE cleaner/degreaser to be ecological and biodegradable, how thoughtful!
The fifth and final product up for review The Blue OX Sway and weight distribution hitch.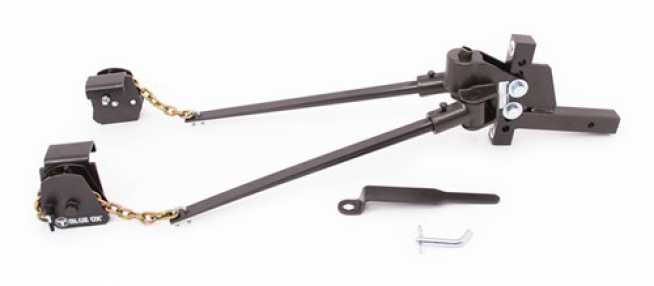 Image sourced from Blue OX.
The Blue OX Sway and weight distribution hitch is an RVer's favourite. This product is easy to install, easy to use, no grease no mess and has a 4 point system to hold the trailer in line. The pitch angle of the head's in conjunction with the steel spring bars and latch attachments stop swaying before it even starts.
As an added bonus, check out Campkin's RV Centre they have an online Parts Store.
Well that concludes this addition of RVHotline Canada's product reviews. Keep checking back for more product reviews and dealer videos. Thank you for taking the time to go through this list, happy RVing everyone!